Analyst famous for his Ice Age thesis sees a new economic crisis on the way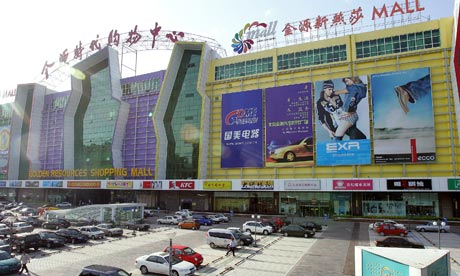 Ridiculous? Well, remember that Edwards' Ice Age call in 1996 has proved to be a winner: even if you include the stock market's dotcom bubble years at the end of the 1990s, equities are still a long way behind bonds since 1996.
Remember, too, that Edwards' forecasts were generally rubbished at the time. His dismissing of the supposed Asian Miracle in the mid-1990s as "Noddynomics" was resented – until the Asian currency crisis of 1998.
To Edwards' amusement (he includes selected "fan mail" in his latest research pack), correspondents to his employer were still trying to get him sacked in 2000. "Send this old, sclerotic and dangerous man into pension or – this would be much better – take him to prison," said one. "He's obviously ill and not qualified to be chief strategist of Dresdner Kleinwort. I hope his prophecy will destroy his career for the next thousand years."
In fact, the Ice Age prophecy has been the making of Edwards' career. He started out in the Bank of England's economics department, spend three years in fund management and then had a 19-year stint at Kleinwort until 2007.