Leading City of London analyst says next 12 months will be one of 'pain and disappointment' if Chinese economy crashes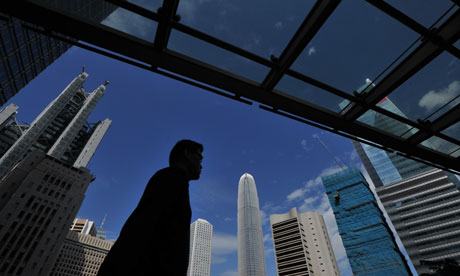 A looming hard landing in China will bring the financial and economic crisis of the past five years to a climax in 2012, one of the City of London's leading analysts has warned.
Albert Edwards, head of strategy at Société Générale and one of the UK's leading "bears", said the next 12 months would be the "final year of pain and disappointment".
Predicting a sharp slowdown in activity in the world's fastest-growing emerging economy, Edwards said: "There is a likelihood of a China hard landing this year. It is hard to think 2013 and onwards will be any worse than this year if China hard-lands."